ACE is a new membership organization that will provide a voice and a community for UW-Madison faculty, staff, alumni, and students who are involved in company creation – or who aspire to commercialize their research and creativity.

We help students transcend all boundaries to build successful products and companies.

We're The Hub, a group of students that organizes events related to computer science.

WARF's mission is to support, aid and encourage UW–Madison research by protecting its discoveries and licensing them to commercial partners for beneficial use in the real world.
Weinert Center For Entrepreneurship
This program is dedicated to teaching, research, and service pertaining to entrepreneurial management and enterprise development.
Enactus is an entrepreneurial, service-oriented organization aimed at developing community service projects that positively promote not only our communities, but our members as well
We are a diverse group of entrepreneurs, freelancers, innovators and remote workers who value being part of a vibrant community of innovative thinkers
MadVentures CoWorking strives to be the hub of entrepreneurial activity at The University of Wisconsin- Madison. We are a workspace, a resource, and a community, for your ventures.
URP is an internationally recognized research and technology park that supports early-stage, and growth-oriented businesses in a range of sectors, including engineering, computational and life sciences
We enable powerful approaches to stimulating science and technology invention, innovation and entrepreneurship on university and college campuses, and move the strongest ideas rapidly forward to commercialization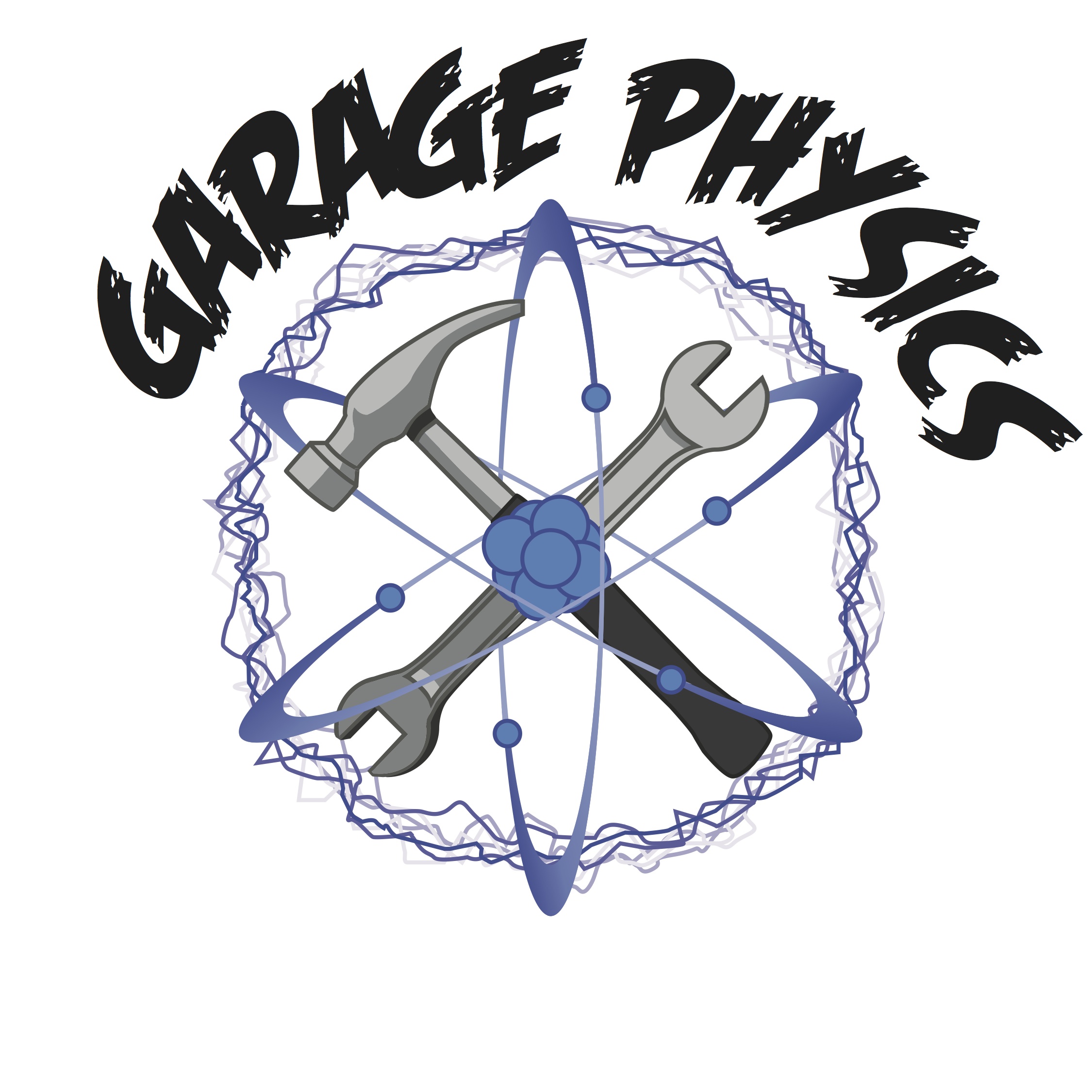 Garage Physics offers UW-Madison students an unstructured and safe environment to explore technologies and to develop creative ideas through project-oriented just-in-time learning. Want to make something or make something happen? You have come to the right place.
D2P provides resources for innovations coming from campus dorm rooms and laboratories to help bridge the gap from inspiration to commercial reality
D2P's Igniter program is designed to bring to commercialize ideas and technology originating within UW-Madison. The program helps project teams develop the strategies and materials they need to move their product or service from the lab or dorm room out to the market.
D2P's efforts have helped form some 17 startup companies with even more innovations currently on track for startup. The core innovations of these projects have ranged from cell phone apps to stem cells, and the project leads have included undergraduate and graduate students, post-doctoral researchers, staff, and faculty researchers.
The Igniter program begins with an intensive 5 week sprint that includes a weekly series of 3-hour workshops. During this portion of the program, project teams focus on identifying their value propositions and target customer segments. In a group setting, teams learn to incorporate tools and techniques such as the Business Model Canvas, customer development, lean startup methodologies, desk research, in-depth customer interviews, and value proposition design.
Igniter project teams will also work one-on-one with D2P's mentors and staff to address issues and challenges associated with the specific innovation and business opportunity. D2P staff are experienced entrepreneurs, start-up executives, product development managers, and technologists with specific industry experiences (see the about page for bios).
For teams that successfully emerge from the initial Igniter program with a compelling "product/market fit", limited funding may be available from D2P through Igniter grants to pay for initial commercialization tasks. Igniter funds are truly grants that do not need to be repaid, and D2P does not receive any equity in your company as consideration for the grant funding.
The ultimate goal of the Igniter program is to spin your project out of the University as a start-up company that is well prepared for success with initial customers lined up, a strong business plan, a fundable team, fundraising prospects, and initial seed investment.
Qualifications for D2P's Igniter enrollment
Must have a current affiliation with the UW-Madison (student, faculty, staff, etc).
Innovation cannot be owned by a legally incorporated entity (LLC, Inc., etc.) outside of UW-Madison or WARF.
The innovation must be at technical proof of concept or beyond. (D2P has other workshops for idea stage projects.)
D2P's Pre-Igniter workshop is a condensed version of the 5-week Igniter workshop series. In less than one day, you will be exposed to the core concepts covered in the full Igniter workshop, including lean startup methodologies, using the Business Model and Value Proposition Design canvases, desk research strategies, in-depth customer interview techniques, team formation considerations, and IP strategies.
After this first workshop, you will be able to apply these tools to accelerate the development of your idea or project. Participants will be invited to a second workshop a few weeks later to present their progress and receive feedback from D2P staff and Mentors-in-Residence.